TAG Toys is a family business. The mission is to help develop intelligence in children during the first years of life.
---
TAG (Think And Grow) was established in 1976 in response to the lack of materials available to train intellectual deficits among children with learning disabilities. Dr. Lawrence Mestyanek, the founder, earned two separate Masters degrees in Psychotherapy and Educational Psychology as well as a Ph.D. in Educational Psychology. His wife, Judy, daughter Barbara Villafana, son-in-law Javier Villafana and nephew, Erik Wilson form the heart of the business management team.
TAG Toys are designed for all children from one to six years of age. The unique and award winning designs are based on established, well-researched learning theory and provide the stimulation necessary for the early development of sensory motor skills and thinking abilities.
TAG Toys are proudly manufactured in the United States of America. Starting in a garage and growing through numerous incubator spaces TAG's current 50,000 square foot design and manufacturing plant is headquartered in Compton, California. Blending traditional, time tested made-by-hand techniques with state-of-the-art, automated machinery TAG Toys is able to produce a high quality product at a reasonable price.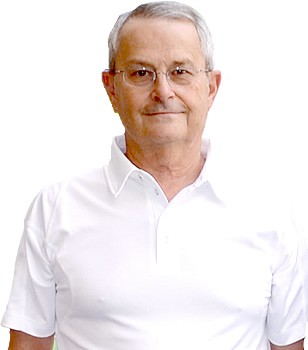 Dr. Lawrence Mestyanek
FOUNDER / CEO
Read A Message From Larry