We are asked…  "Do you ship to Guam?"
Yes we ship to Guam.  In fact we can ship our toys to virtually any destination a global package carrier like UPS can deliver to, which is pretty much anywhere in the world.
We have shipped Toys like our Math Skills Number Puzzles and Building Blocks, to big cities and remote locations in every U.S. State and to thousands of locations throughout Mexico and Canada.  We can also coordinate shipments to Europe, Africa, Asia, Australia, New Zealand and even Antarctica.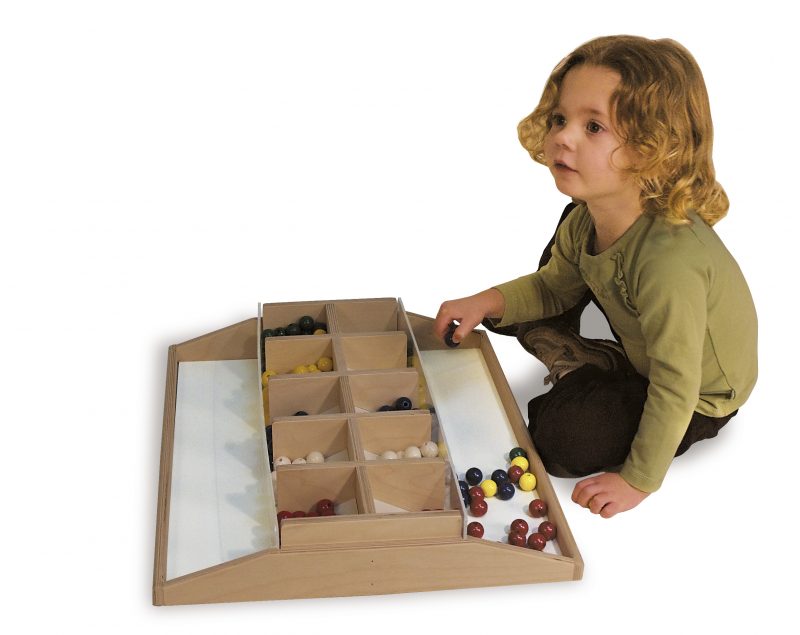 Double Sorting Tray from TAG Toys
We can send products to the most remote locations on earth like the Sahara Desert or send a Toy to tropical destinations like the Cook Islands, U.S. and British Virgin Islands, Martinique, or Bermuda.  For a complete list of locations we ship to, set up a new account and scroll through the shipping destinations on the shopping cart page.
TAG Toys is a family company that hand-crafts toys in the USA from colorful baby blocks and infant educational toys, to kids games and furniture. Please visit www.TAGToys.com