A journalist asks us… "Are businesses that make products in the USA still important?"
At first blush an extremely-local business concept may seem like a tiny flower in a global economic forest, but thirty years later, the seemingly little business that has continuously grown by helping its local community from providing jobs to serving customers can become a substantial force.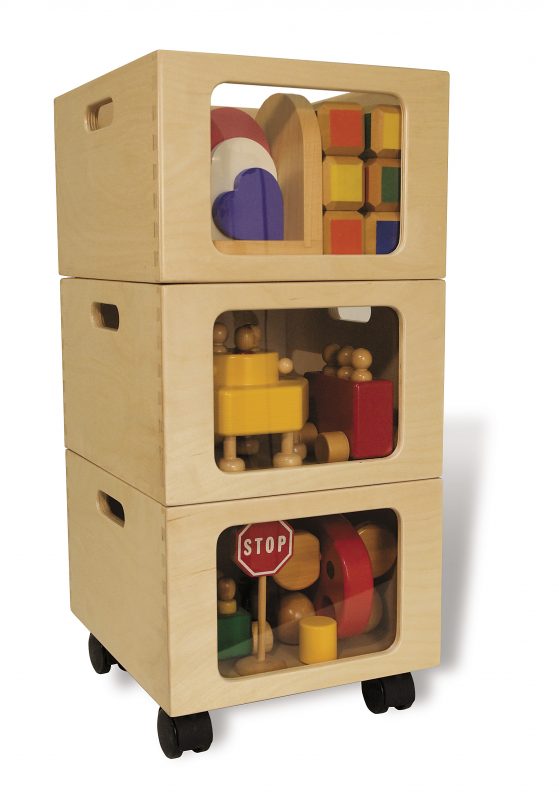 Mobile Stacking Toy Trays from TAG Toys
TAG Toys is a family owned company that hand-crafts children's toys in the USA, and we are proud to provide local jobs and use local sources when available for material in our products. Our company started as a family business nearly thirty years ago when our company founder first thought about, then established and grew the company from local labor (Compton California), with local (sustainable wood products) to benefit (our then primarily local) customers.
We think our company makes a nice example of how a local business can achieve long term success by adopting the 'locally made' business concept.  We hope other business owners who are considering starting a company today can find a way to believe in the local business model, as a way to provide jobs to workers and help provide opportunities for their local communities across the USA.
TAG Toys is a family company making eco-friendly, hand-crafted Toys in the USA including educational baby toys, infant wooden toys, and motor skill development toys for children. Visit www.TAGToys.com