We are asked, "My child is in the very high end of the Autism Spectrum. Do you have any products to help them develop their social skills."
Nearly thirty years ago, Dr. Lawrence Mestyanek founded TAG Toys when he noticed the lack of educational materials available for babies, toddlers and infants who were suffering from learning disabilities.  Larry has developed nearly 200 toys for children and families that face numerous challenges.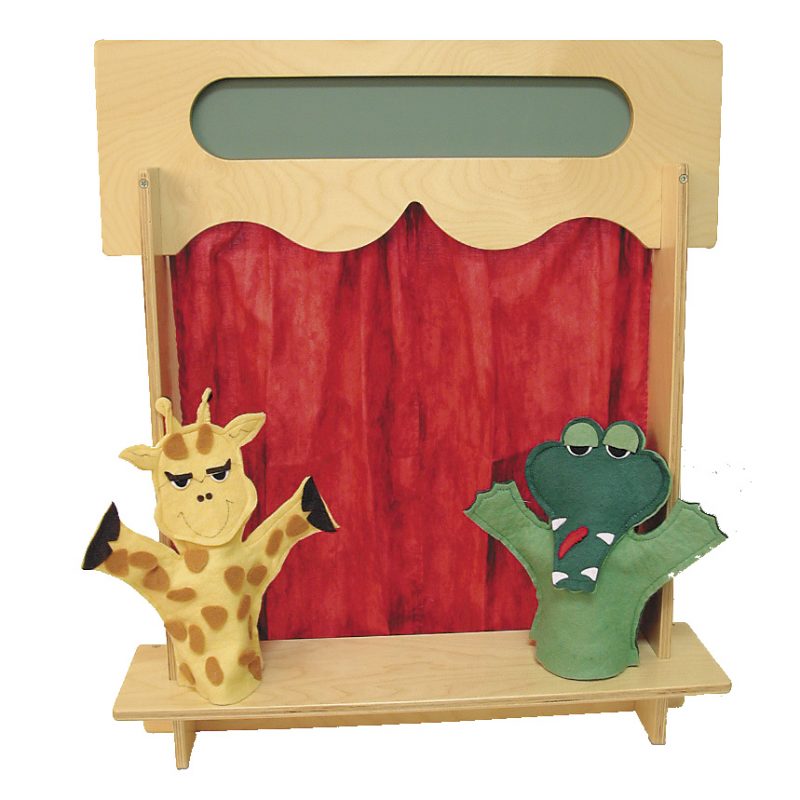 Puppet Theater from TAG Toys
One of our favorite items for children who need encouragement and support to develop or fine tune their social skills is the TAG Toys Puppet Theater.
This classic toy set and communications platform allows children and parents to have real and imaginative conversations, and to act out adventures. Conversations can be partially scripted (i.e., read from books), include singing, or simply be free-form talking.
TAG Toys has a full line of Child Therapy Toys and other social development toys for families and children of all ages. TAG Toys is an environmentally friendly, family company proudly hand-crafting hundreds of educational toys in the USA for children of all ages. Please visit www.TAGToys.com
Join into the conversation. Ask your question to TAG Toys on Facebook