We are asked, "Do you have any toys that encourage physical fitness.
Not only can children get good exercise by playing with some of our toys, but the activities also help develop the physical connection between a child's motor skills and their mind.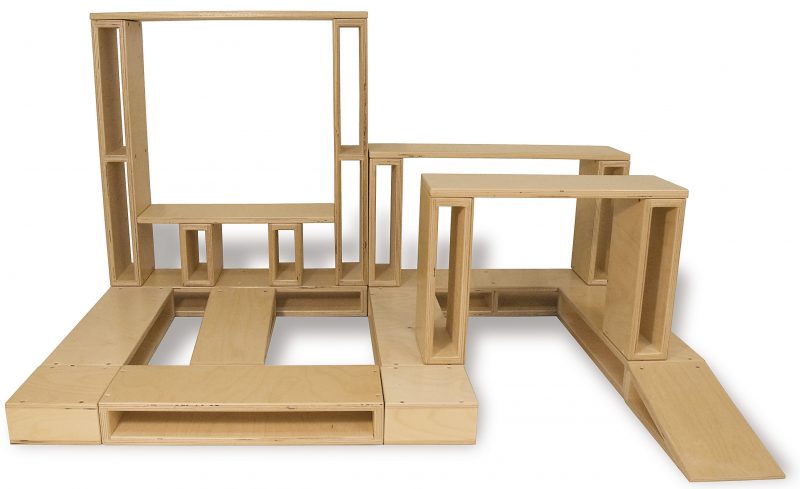 Set of 44 Hollow Blocks from TAG Toys
For example, products like Hollow Blocks from TAG Toys (available in sets of 22 or 44 blocks) are Big-Time building blocks that help fuel a child's imagination of buildings and design. These solid-birch ply rounded corner full-size building blocks are super strong, and stand up to continuous use by the most determined young architects.
Regular use provides kids with exercise and helps them develop coordination and strength; and imaginative play helps build mental skills through logical and creative stacking and sorting activities.
TAG Toys is an environmentally friendly, family company that proudly hand crafts hundreds of educational toys in the USA including educational puzzles for infants, creative writing games for toddlers and activity sets for children of all ages. Please visit www.TAGToys.com
Get involved in the conversation. Ask TAG Toys your question on Facebook